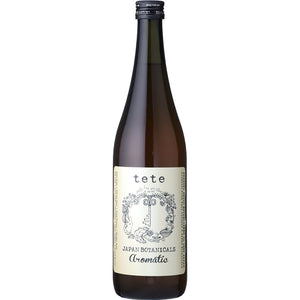 This is a Botanical beast! After soaking ripe ume plums into Sakekasu (sake marc) Honkaku Shochu for 1 year, this particular plum liqueur flavored with nine Japanese botanicals
(ripe plum, citrus peel, plum flower, ginger root, green tea, lily leaf, cinnamon, sansho pepper, dried bonito). 
owerful complex botanical scent with unique fruity taste. Enjoy as aperitif, in cocktails or with tonic.
720ml  12% ABV